Imagine a strong, healthy body that helps you to reach your full potential… easily, effortlessly … with minimal effort…
What if you could quickly, safely, and naturally overcome some of the barriers that have been holding you back?
What would your life be like with this newfound freedom?  Does having better flexibility, sleep, more effective workouts, more mental clarity,  performance, reduced stressed and getting more done with less effort appeal to you?
Finally a proven, highly effective, PORTABLE and WEARABLE technology that fits into YOUR lifestyle to help support:
Circulation and blood flow
Healthy levels of inflammation
Reduced stress levels
Softening scar tissue
Relax tense muscles
Better sleep
Energy
Vitality
Sign Up Now! Exclusive Member Content Video, Photos, Studies and More
This website offers information on AlphaSonic™ technology. Subscriber members (no fees ever) have access to additional information regarding applications, success stories  , human and animal case studies, as well as online purchasing of AlphaSonic™ devices. Call  866-478-7118 or email with any additional questions. Have a performance packed and pain free day!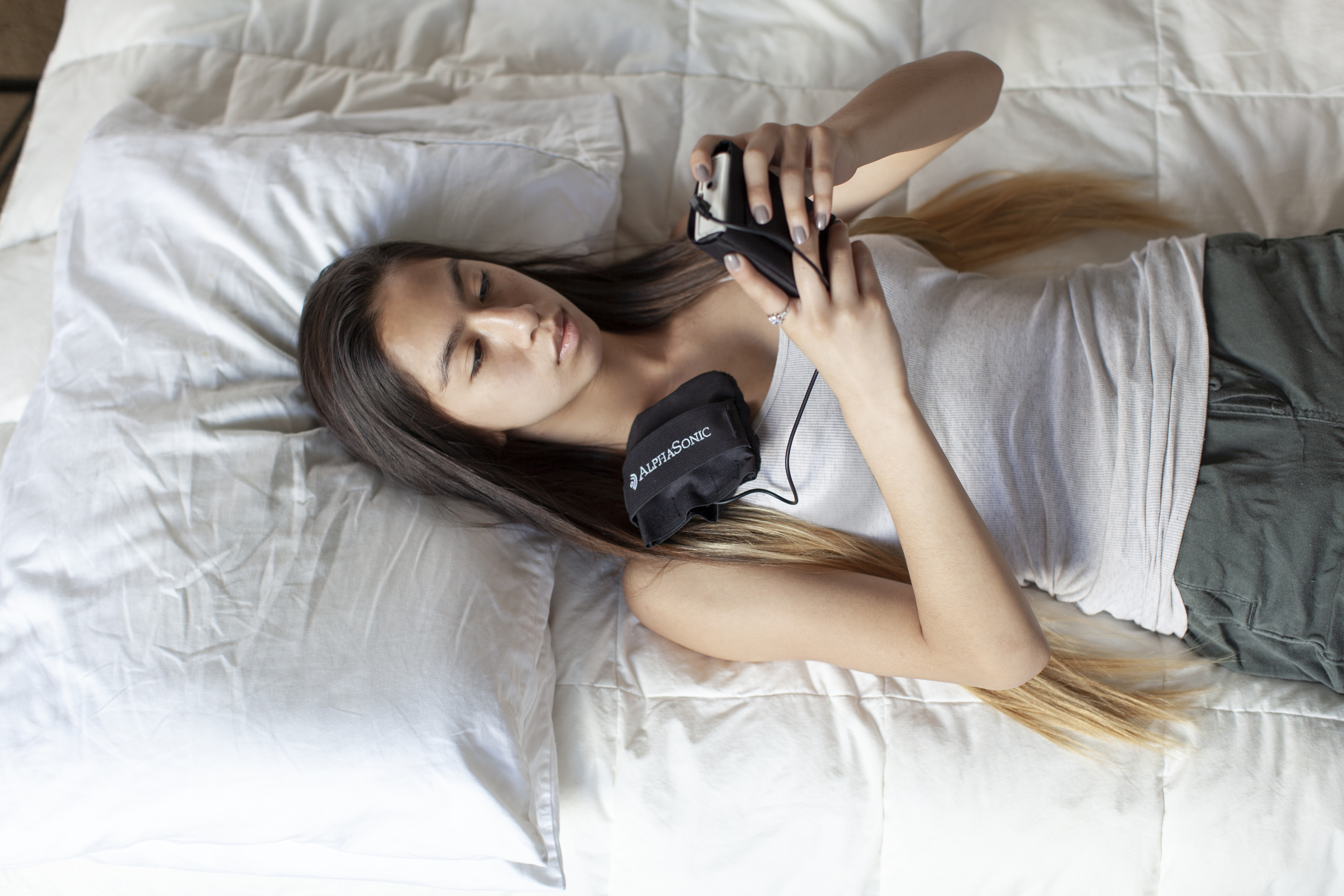 Add some healing waves to your activities and daily routines…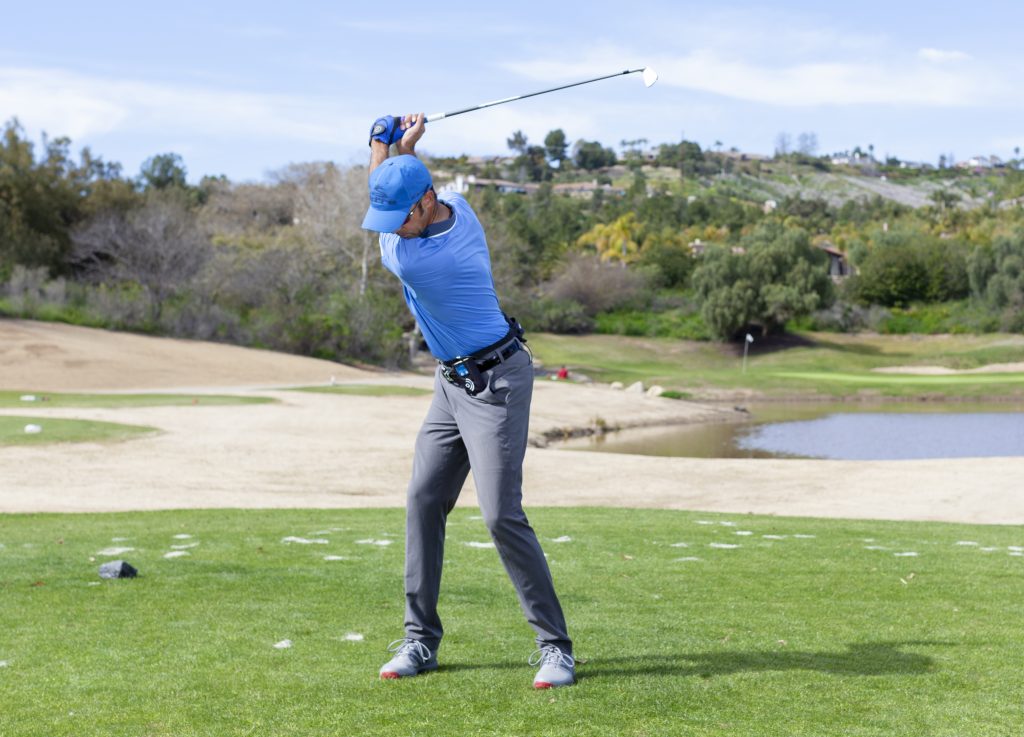 click here to learn how you can make a difference in how you feel.
AlphaSonic™ is a sound wave technology with a unique application system that is:
Scientifically proven
Highly effective
Convenient and user-friendly
Safe
Cost-effective
Non-invasive
Does not heat tissue

Safe to use with metal in the body

Non-pharmaceutical (no prescription required)
Portable, wearable and USB rechargeable
Safe to use in all phases of healing (acute, subacute, chronic)
Whether AlphaSonic™ is placed in the palm of your hands or strapped to a joint, this innovative technology empowers you to proactively participate in your health and performance in a whole new way. Use it in the privacy of your home or on the go!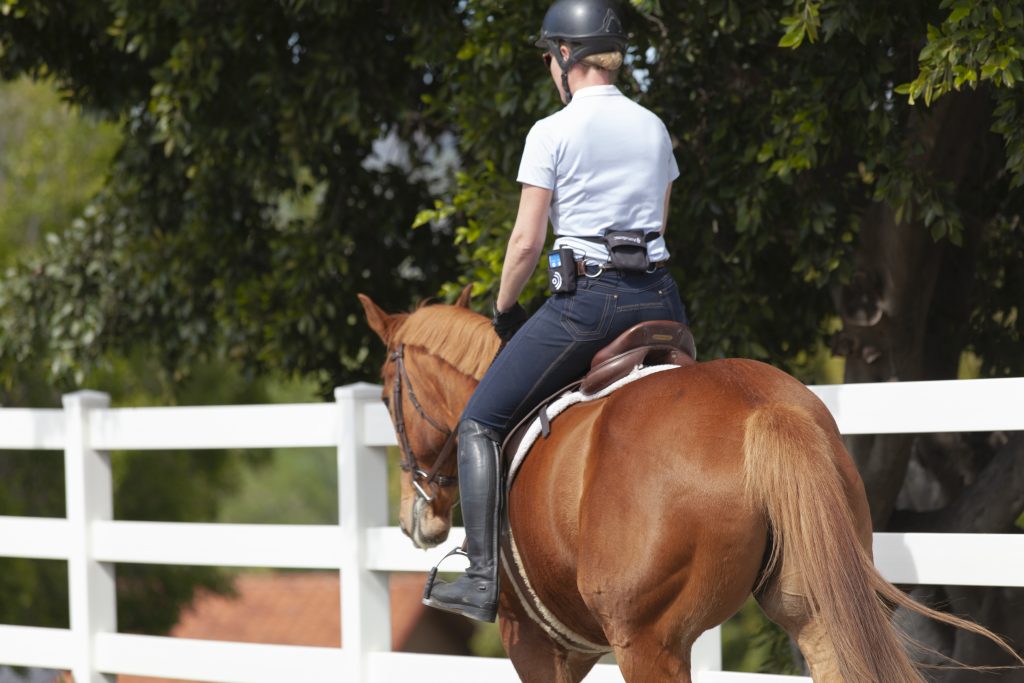 AlphaSonic™ is NOT just a device. It is a system that incorporates proprietary protocols developed over decades of field research, cases and controlled scientific studies. In one study, application of a protocol increased the effectiveness of AlphaSonic™ by over 3,000% compared to local application alone in reducing elevated levels of both heat and blood enzymes AST and CPK.
"The application protocols are THE Key to getting optimum results", Ronald J. Riegel DVM, Researcher, speaker, author, Illustrated Anatomy of Equine, Vols. I, II, III
From chronic issues and injuries to increasing mental and physical performance, the AlphaSonic™ system has been a game changer and the "go to" technology for many practitioners, competitors and lay people alike for years.
The AlphaSonic™ technology allows you to easily and naturally help yourself heal, recover faster, and gain peak performance at home or on the go. It is also safe to use alongside mainstream medical, veterinary and holistic treatments. Of course, always check with your healthcare provider before starting any new therapy approach.
Although it is used in many clinics, no prescriptions necessary to purchase for in-home use, and it's safe to use in all phases of healing – acute, sub-acute, and chronic. As it does not heat tissue, it is safe to apply over metal plates, pins or staples. Of course, always check with your doctor before beginning any new therapy.
Affordable, easy and convenient to use.  Click here to find out more! 
Pictured: Heather Young of Wayfarer Farm in Bonsall, California riding Phiala and using the AlphaSonic™.