Congratulations on taking a great step towards learning how you can be empowered to take charge of your wellness, increase performance, and reduce medical and veterinary bills… from the privacy of your home or even on the go!
Click the image below for your downloadable copy of "Healing At The Speed of Sound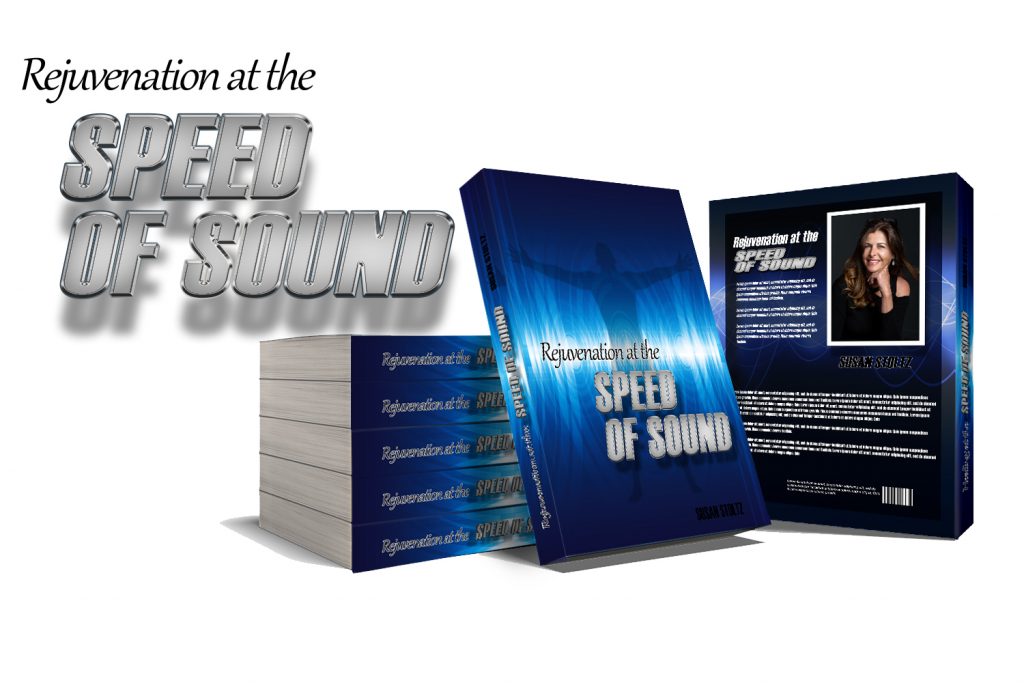 If you want to find the secrets of the universe, think in terms of energy, frequency and vibration.
~ Nikola Tesla
This e-book was written to give you an idea of the wide scope of applications of the AlphaSonic™ and results based on my first hand experiences. You will find cases where people and animals with a variety of issues have benefited immensely, in some cases where all hope was lost, from using the AlphaSonic™. These cases merely scratch the surface of application possibilities for the AlphaSonic™.
It's a quick read and in addition to 13 unique cases, you will find scientific data and a list of over 150 unique application protocols I have developed that are the key to getting maximum results with the AlphaSonic™.
I hope you enjoy and welcome to the wonderful world of the AlphaSonic™ and Healing at the Speed of Sound.
May you always have vibrant health and vitality,